The 2nd AI-IoT 2016 will be held in conjunction with the 22nd European Conference on Artificial Intelligence (ECAI 2016), in the city of The Hague, in the Netherlands.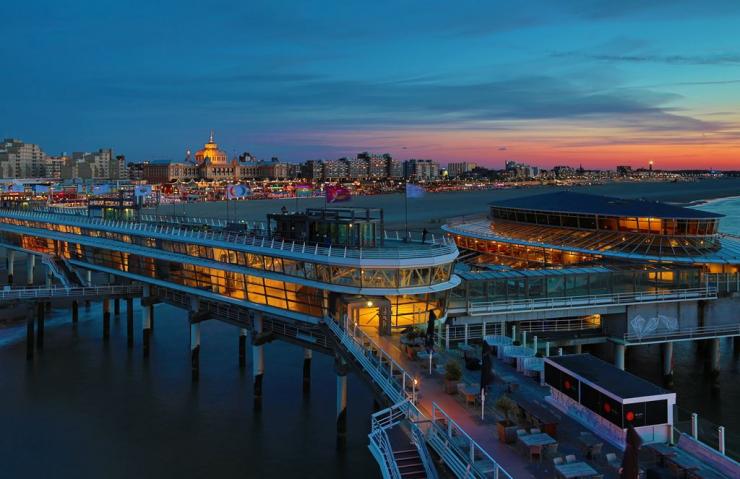 The biennial European Conference on Artificial Intelligence (ECAI) is Europe's premier venue for presenting scientific results in AI. Supported by the European Coordinating Committee for AI (ECCAI), the ECAI conference provides an opportunity for researchers to present and hear about the very best research in contemporary AI. As well as a full programme of technical papers, ECAI 2016 will feature several other events, including
the Prestigious Applications of Intelligent Systems conference (PAIS),
the Starting AI Researcher Symposium (STAIRS),
the Collective Intentionality Conference
AIckathon, a hackathon for development of AI apps
an extensive programme of workshops, tutorials, and invited speakers
and many more!
Special topic: Artificial Intelligence for Human Values
ECAI 2016 will be held in the beautiful city of The Hague, the international city of peace and justice. With the most historic sites per square meter in the Netherlands, The Hague oozes culture and history and is home to the King and seat of the Dutch government. With excellent opportunities for sightseeing and gastronomy, The Hague promises to be a wonderful venue for a memorable conference.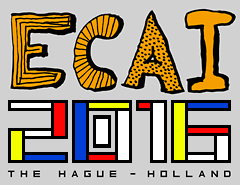 Visit the ECAI 2016 website